Miso Maple Glazed Salmon
A sweet and savoury miso-maple glazed baked salmon, served over egg noodles tossed in a garlic infused sesame oil, and a side of stir-fried bockhoy, assorted bell peppers, and carrots. Topped with green onions and sesame seeds. – Sub for Brown Rice to make it Gluten Free.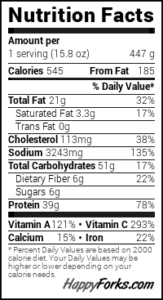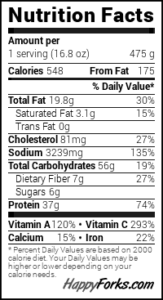 Out of stock
Secure Payment
Salmon, Miso Paste, Maple Syrup, Garlic, Ginger, Salt, Pepper, Sesame Oil, Egg Noodles (Asian style), Bockhoy, Red and Green Bellpeppers, Carrots, Shiitake Mushrooms, Green Onions, Sesame Seeds
Only logged in customers who have purchased this product may leave a review.